The Haines Lab
Illuminating the genetic
architecture of human traits
__
Alzheimer's Disease
___
Age-related Macular Degeneration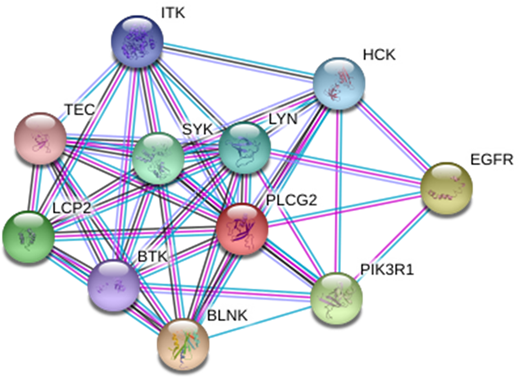 Research
Our work focuses on the genetic architecture of neurodegenerative and ocular diseases, with an emphasis on diversity, recognizing that these conditions manifest differently and at different rates in communities that historically have not been included in large-scale genetic research.
Some of our foundational research has been among the Amish in Ohio, whose engagement has been instrumental in making breakthrough findings that inform their care and that can also be applied to larger and more diverse data sets.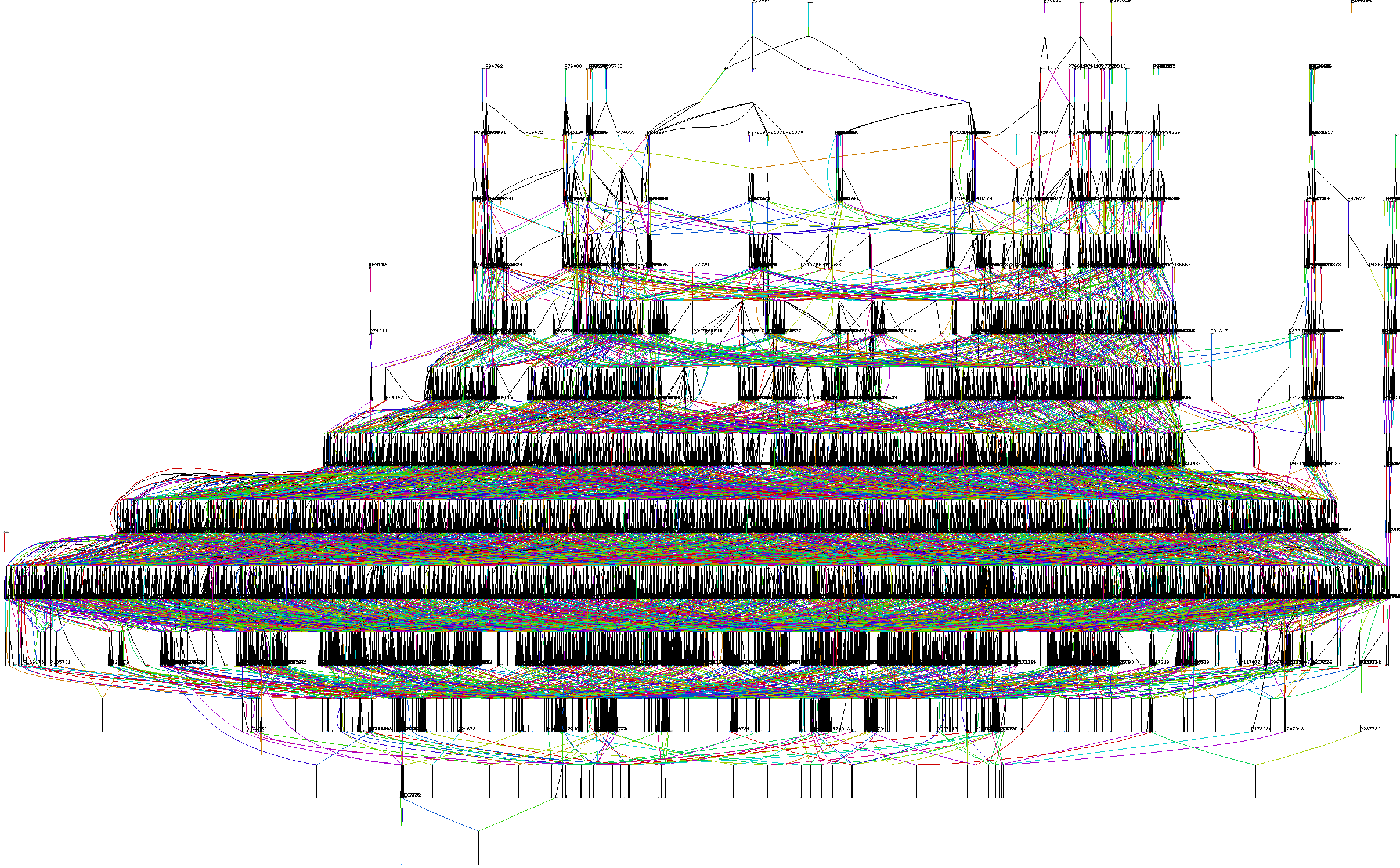 Publications
Our listed publications include those done in collaboration with various consortia, as well as those led by lab team members. 
Many of our publications document landmark breakthroughs in genetics research, both for their specific findings and for their novel methodologies. 

Meet the Team
Led by Jonathan L. Haines, PhD, we are post doctoral fellows, PhD candidates, and staff whose research focuses on the genetic architecture of diseases that impact millions of people worldwide.
Our work is foundational in the quest for earlier diagnosis and prevention, as well as individualized interventions and therapeutics to deliver on the promise of precision medicine.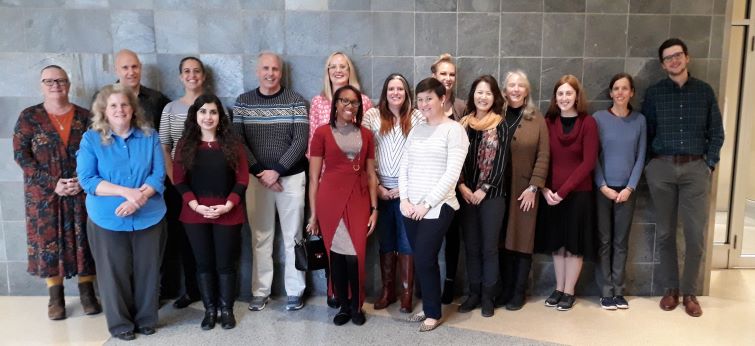 2103 Cornell Road
Cleveland, Ohio 44106
Audrey.Lynn@case.edu